Charles L. Hooper is President and co-founder of Objective Insights, Inc., a consulting firm dedicated to providing health care companies with marketing and financial analysis to help them make informed decisions about their business opportunities.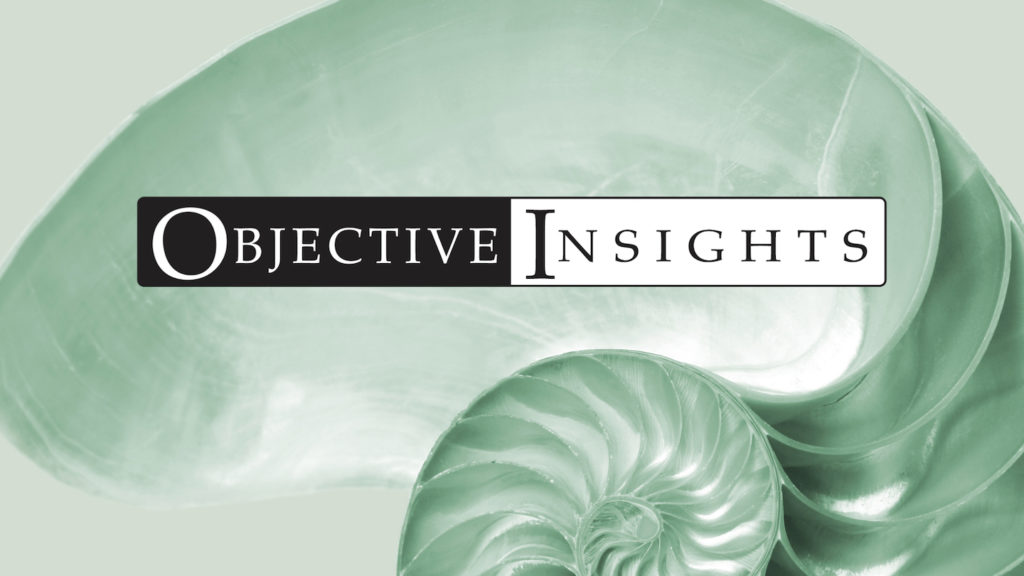 Making Great Decisions in Business and Life
By David R. Henderson and Charles L. Hooper
"It is, simply, a great book."

John O. Whitney, Columbia Business School
"…flows like butter"

Barry Nalebuff, Yale School of Management
"…a mix of insights and controversy that will guarantee interesting reading."

Dr. George Rosenkranz, founding chairman of Syntex Corporation
Would the FDA Reject Itself?
By Charles L. Hooper
Coming Soon
Sign up to be notified when this book is published. No spam, ever.
"You'll never look at the drug approval process and the drug industry the same way again after reading this book."

Dan Spiegelman, former Executive VP & CFO, BioMarin Pharmaceutical
"The best book ever written on the FDA."

Daniel Klein, George Mason University
"Such questions need to be aired out, and that is what this book does"

Sam Peltzman, University of Chicago Booth School of Business